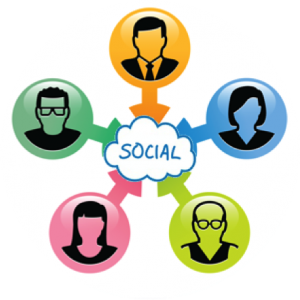 Culture is the foundation for social business transformation–and why it comes first in our CHANGES Methodology. C is for Culture.  No single culture template exists for every company.  In order to implement change from within, organizations first need to have a clear understanding of the business culture and, most importantly,...
Read more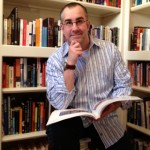 In my last post, we took a little journey through the world of social norms. Unfortunately, like most of my journeys, it involved me doing something embarrassing. So let us now continue by looking at the power of social norms to create the kind of behavior your organization wants. Human...
Read more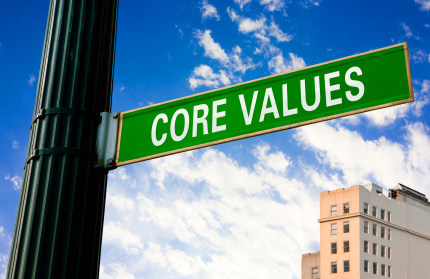 You can't throw enterprise social tools at any company and expect them to stick. Certain critical pieces have to be in place in order for the technology and the tactics to boost employee engagement, recruit and retain employees, break down knowledge silos and more for a business. At the top...
Read more